Google Summer of Code Mentor Summit
2006-10-16
This weekend was an exciting one: myself and Paul Ramsey booted it down to Google HQ for the GSoC Mentor Summit.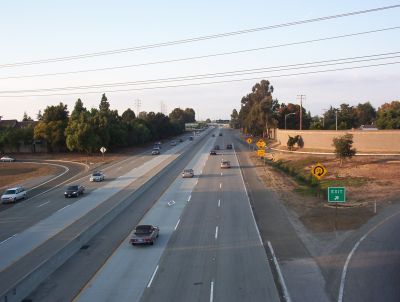 Fun was had by all, as the hundred or so participants reveled in our open-source geekdom. The Summer of Code is a program put on by Google which pays students to work with various mentoring organizations on open-source projects. My employer, Refractions Research, was one of these mentoring organizations, and I was one of our three mentors.
Friday afternoon I flew from Victoria to San Francisco via Vancouver, and then drove down to Mountain View, California. That evening I took in a meal with about 30 of the delegates at a nearby curry house.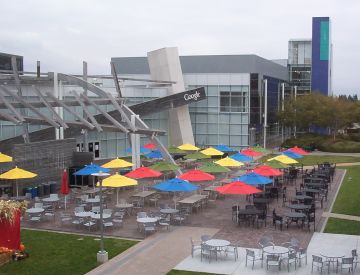 Saturday was conference day, where we gasped at the creative haven Google has built for its employees, chatted it up, and threw together some ideas on the big 3 questions of the day:

1. How to improve GSoC
2. How Google can do more for Open Source
3. How mentors and representatives of development communities can help one another
On Sunday I jumped on the Caltrain to San Fran, wandered the streets for a few hours prior to my flight home, and rode the trolley.
I spotted this relic in downtown Mountain View (the one we had in Victoria dried up). What scares me is the fact it was near capacity on Friday night with the beleaguered, learning about their body thetans...